Linden Tea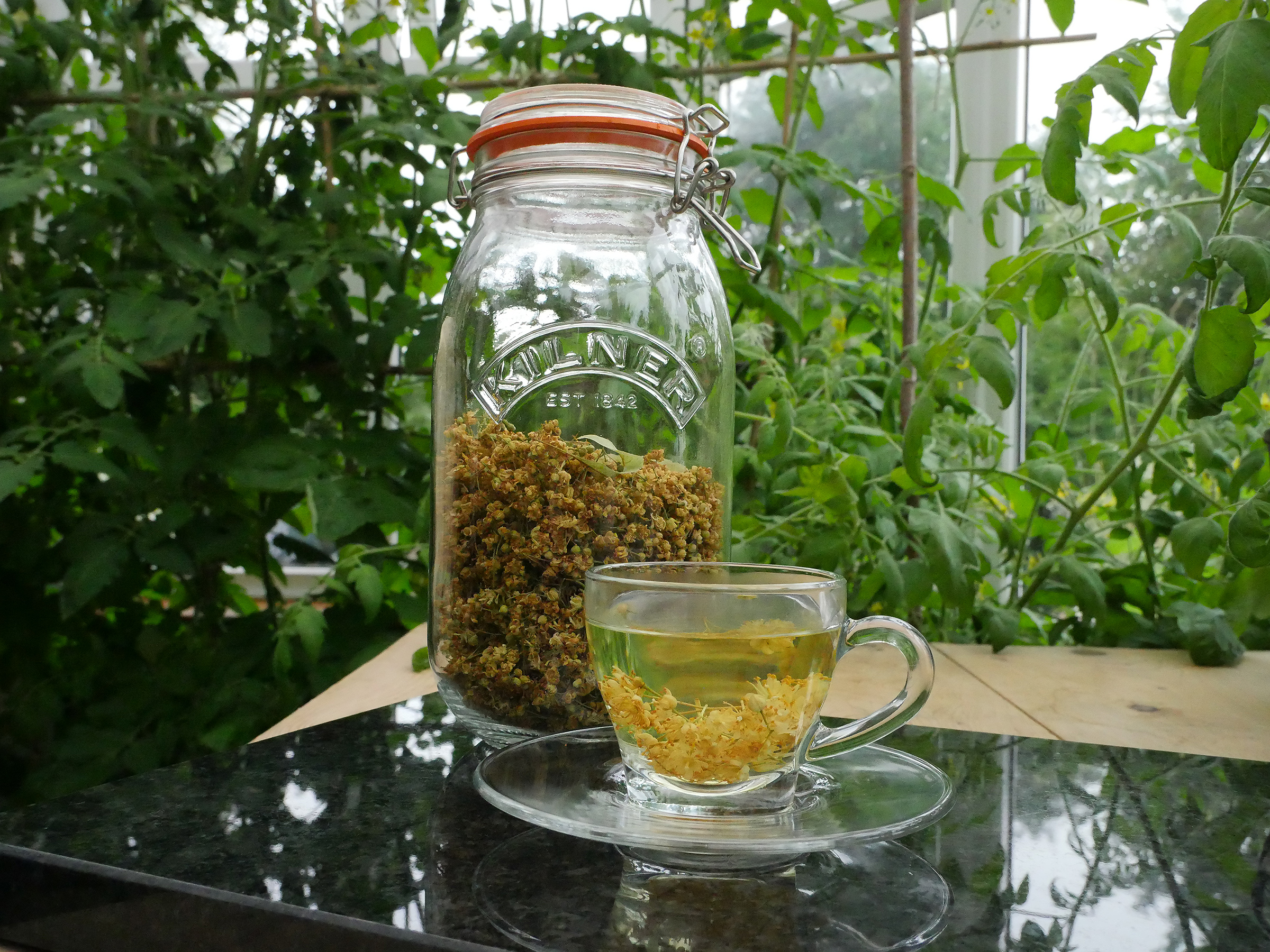 Linden tea is a potent tea with a delicate sweet fragrant floral taste made from the light yellow dried or fresh flowers of the lime tree. It is mainly used for its herbal medicinal properties of which some of these benefits include; help with insomnia, anxiety, helps relax the body and mind and improve cardiovascular system. It can also lower blood pressure. Traditionally, it was used to promote and induce sweating to break a fever. Due to its anti-inflammatory properties it has been used to reduce the symptoms of flus and colds and is an immune booster. It is best not to take while pregnant or breast feeding as there has been very limited amount of research. Some people have been known to have allergic reactions. Please avoid taking if you are on heart disease medication, as it can have negative affects with certain medicines.
This is one of my favourite teas to drink, not only because of the vast health benefits, but also because it tastes divine.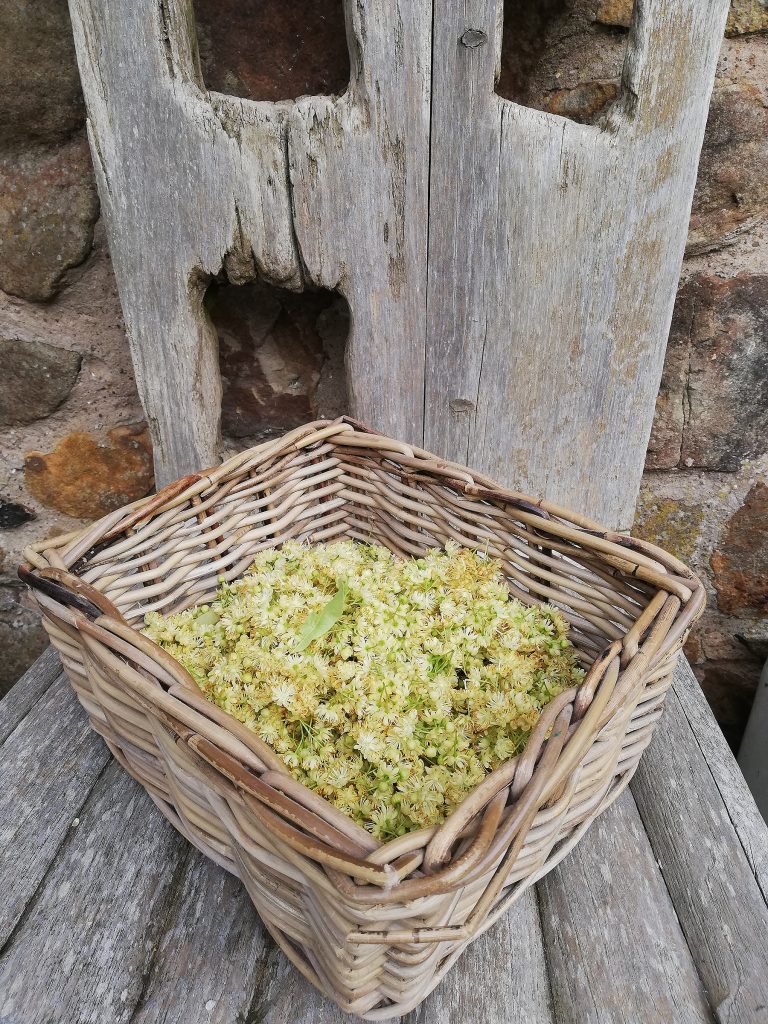 To Make

Pick the freshest flowers on a dry, sunny day.
Dry flat in a warm or sunny area, on parchment paper.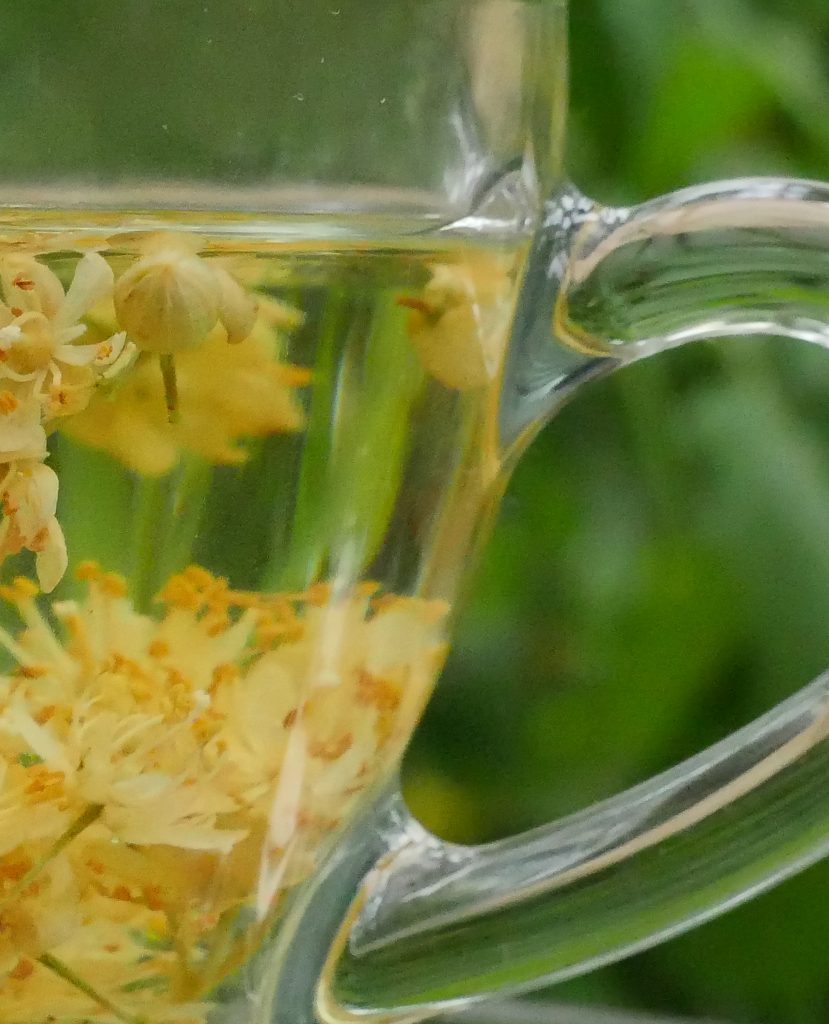 Tea
Add 1 teaspoon of dried flowers or 2 teaspoons of fresh flowers per cup
Pour boiling water into cup
Steep for 10 minutes
Add honey- optional